Welcome to Computer Zilla, a tech knowledge library led by two tech gurus.
It all started with helping out friends to choose the right tech equipment, build their own PC, and with enthusiasm for trying out new gadgets. With time, we found out that there are more people like us, and some of them even wrote the informational guides you will find here.
Besides how-to guides, you will find reviews, software-related issues explained, information on gaming consoles, smartphones, and much more from the modern tech industry.
How We Research & Test Products?
Our criteria for researching and testing any equipment or software are very simple. First, we look for the product that is most demanding in the industry. Afterward, we buy and test the product to see if fully satisfies the intent we bought it for.
Next, we head over to our community of tech enthusiasts and ask for their valuable suggestions on a specific product. And finally, we list the highly-rated equipment or software in our buying guides. Here on computerzilla.com, we only list those products that carry some kind of value to your query.
We always recommend those products that are according to your budget and needs. Our long hours of research and tests have enabled us to come up with buying and how-to guides for your queries related to tech equipment.
Our mission is to get you the best tech solutions that fall up to your expectations, needs, and budget.
All articles are up to date, but if you'll have any additional questions, contact us at [email protected].
Enjoy your reading!
Find Us on Social Media:
Meet Our Team:
Co-owner, Editor, Writer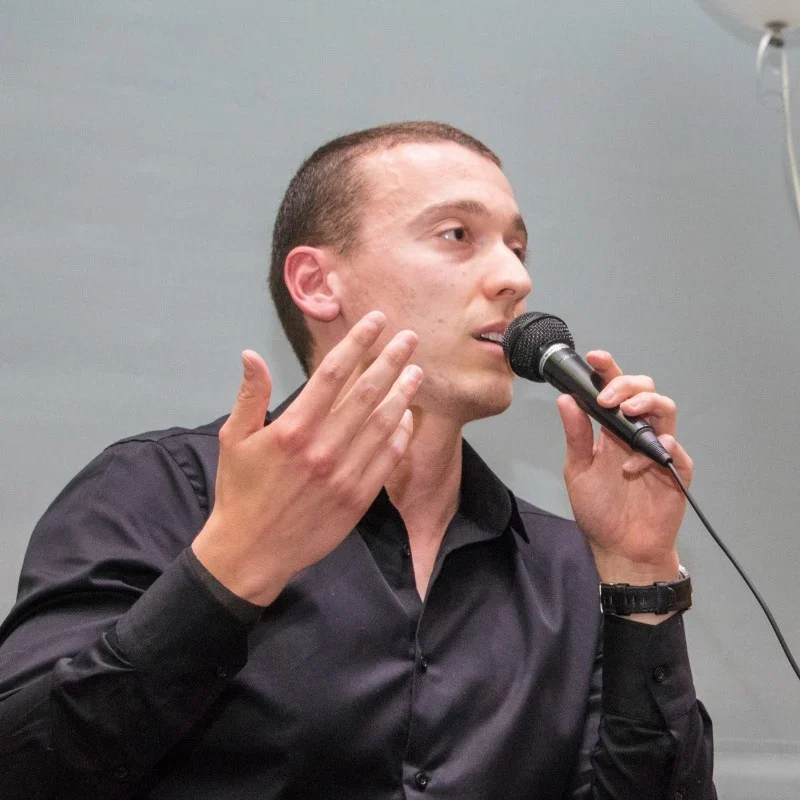 Co-owner
Writer
Writer
Writer
Writer
---
Computer Zilla is a property of Loqa Media
Brace Radica 81, Jalkovec, Varazdin
Croatia
loqamedia.com
Phone number: +385-99-837-7099